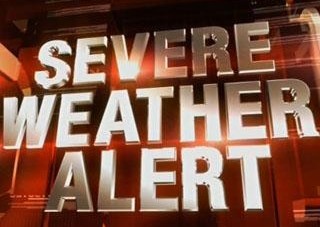 April 4, 2014 | Posted in that's nice. | By eagleeyeestimates@gmail.com
HAIL HAIL HAIL!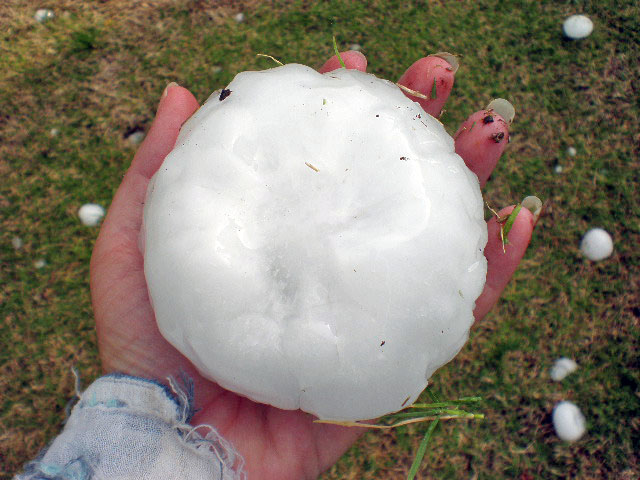 This is what's happening across our beloved nation!
"Hail was a common occurrence with these storms as they rumbled across the Plains. Windshields of cars parked near the Kansas Star Casino were broken by hail measuring 2 inches in diameter, according to a public report. Other hail reports ranged from dime- to tennis-ball-sized stones."
To read this entire news article for exacts on where the hail has been hitting, click here.
Original Source of news: Accuweather.com
I couldn't help but notice all of the amazing photos that have come across the Eagle Eye Estimates facebook news feed.  We've seen some pretty incredible hail stones, ranging from penny sized to softball sized!  For contractors and roofers this can mean a burst of revenue to get 2014 started off.  As a property owner it can mean bad news if you're uninsured, but for those who pay those lofty premiums, this can mean a new roof, fencing, a paint job, new windshield and on and on.  If you've experienced any damage to your property, you'll want to file a claim as soon as possible.  Make sure you take plenty of pictures of the damage, or have your contractor do so.  You need to have a professional estimate written, to make sure that absolutely everything is accounted for where your damages are concerned.   Whether you are the policy holder or a contractor and roofer, it's a good idea to let a professional writing service write your estimate.  It's not that you don't know what all the job entails, but lots of times in the heat of the moment you leave things off accidentally, not to mention all the time it takes to sit down and thoroughly itemize out every single piece and particle of the job, when you should be out getting more contracts.  There's lots of line items out there that you're unaware you can be paid for.  Let Eagle Eye Estimates write your estimates.  We Guarantee you'll make more money.  Don't forget we offer a free insurance consultation on each project you submit, along with free revisions to make sure the estimate properly reflects the job at hand.
Thanks to all of our Facebook friends for posting all of the great pictures!