How does the estimating service work?

It's simple.

Follow the 3 Easy Steps!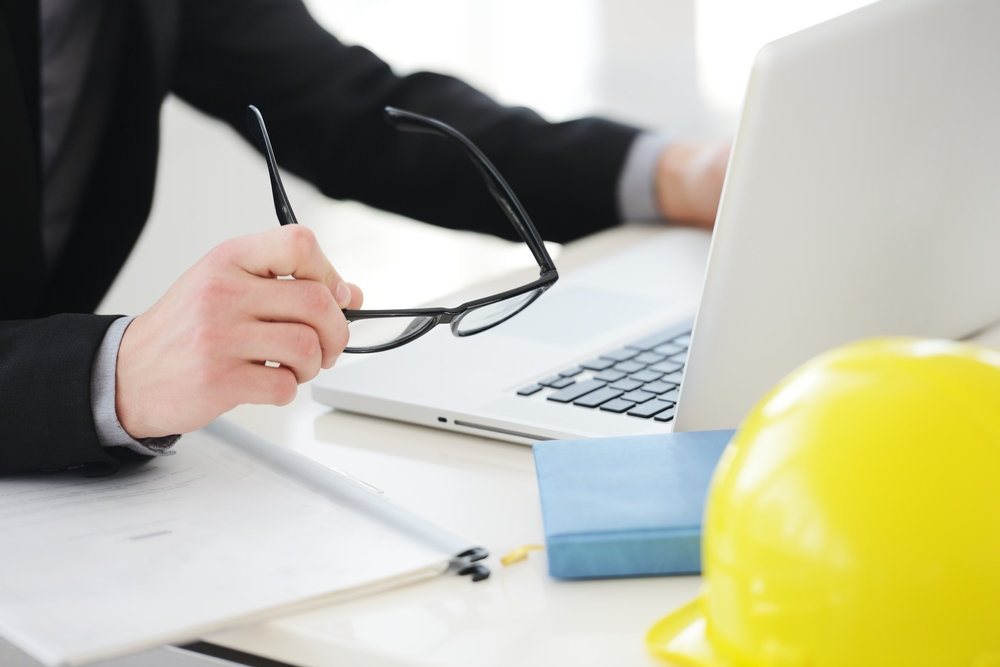 Fill out the New Client Form
If you've never used us before (or if it's been several years) you'll need to fill out this form so we'll know who to send the estimate to and who to bill.   You only have to do this once.  
Submit Your Project
Next, submit your property information on the Submit A New Project page to have your estimate written in 48 hours or less.  This is where you'll go to submit all of your projects.
Receive Your Estimate
Once your estimate is complete, your card will be charged and you will receive your estimate and transaction receipt via email. After reviewing your estimate, you can submit any needed revisions on the Revision Request page, where we'll tweak it for free, until it's just right. Read our policies here.  To learn more about supplementing and appraisals click here.


Let's review:  We put together your professional Xactimate estimate using your pictures, documents, measurements, and notes etc.  It will include an itemized list of materials and procedures with the up to date pricing for that area, graphic sketches of the roof, if requested, and other rooms with measurements, your pictures of the damage, and of course, your company logo and header, if wanted.  
You will be amazed at the time you save and the money you make, not to mention how much more smoothly each job will go.  This leaves time for you to concentrate on other things, like your work!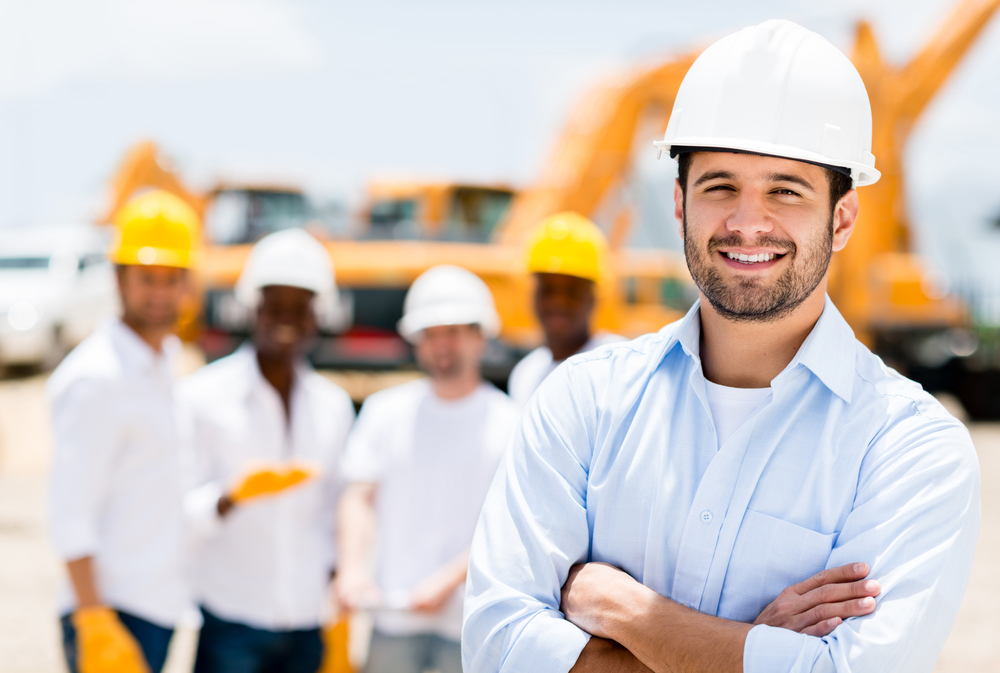 Get started right now! If you're a New Customer/Client, click here to fill out the New Client Form.  If you've used us before, go to step #2 by Submitting your new project here!
SaveSave
SaveSave