There are many interactive things to do here!
Please decide where you'd like to go,
and simply click the picture link.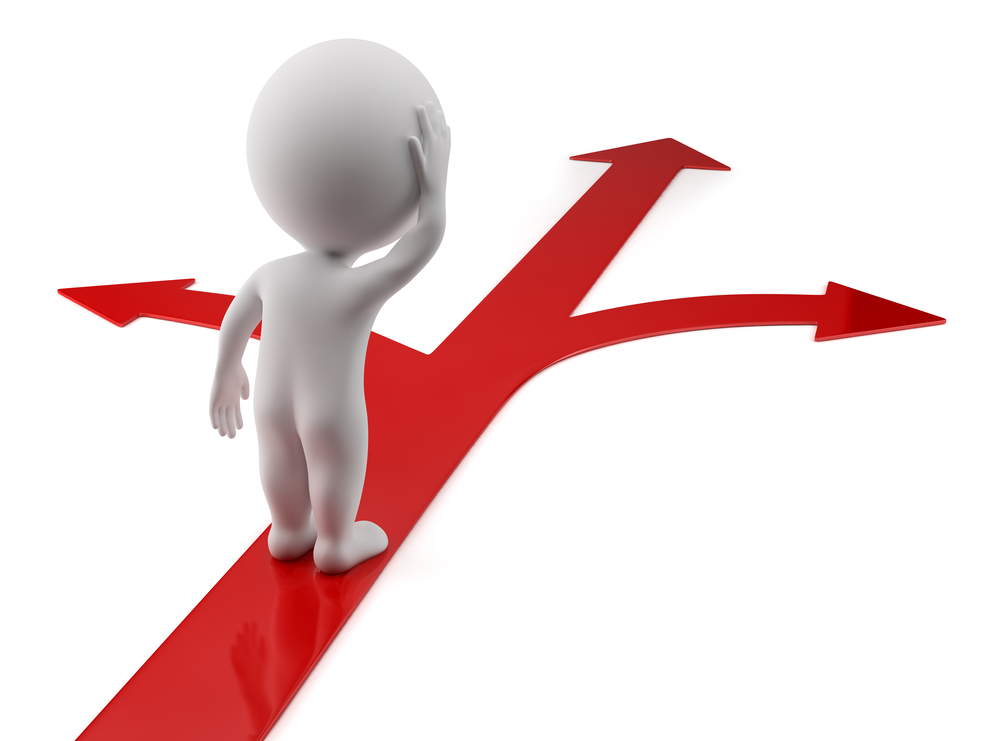 Fill out the form to become a customer and have an estimate written.
Visit the Careers page to see about becoming a proud member of the Eagle Eye Estimates Team.

Check out the EEE Team blog to network with others and see what's new in the construction world.
Read through the Frequently Asked Questions to educate yourself.